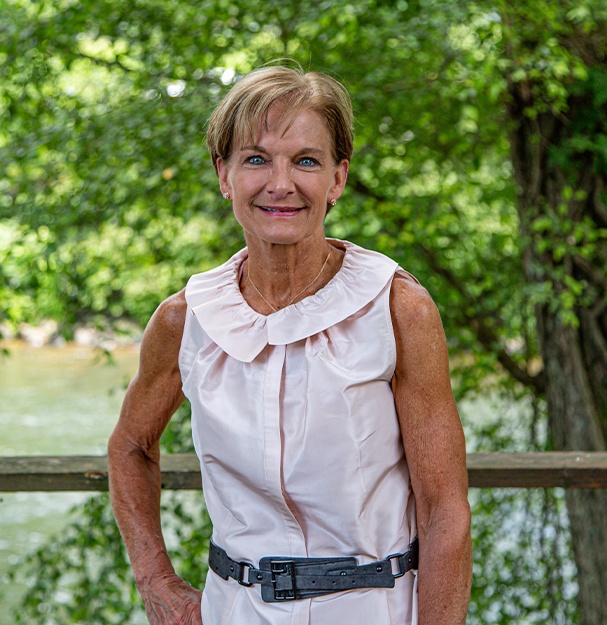 Dentist- Ellijay, GA
Meet Caralyn K. Leonard, DDS
Dr. Leonard (also known as "Dr. Cari" by her patients) has been practicing dentistry for over 35 years now, and she never gets tired of being able to help others. She treats every patient just like family and is very fortunate to have met so many wonderful people over the past few decades. If you'd like to learn more about her background, just keep reading below.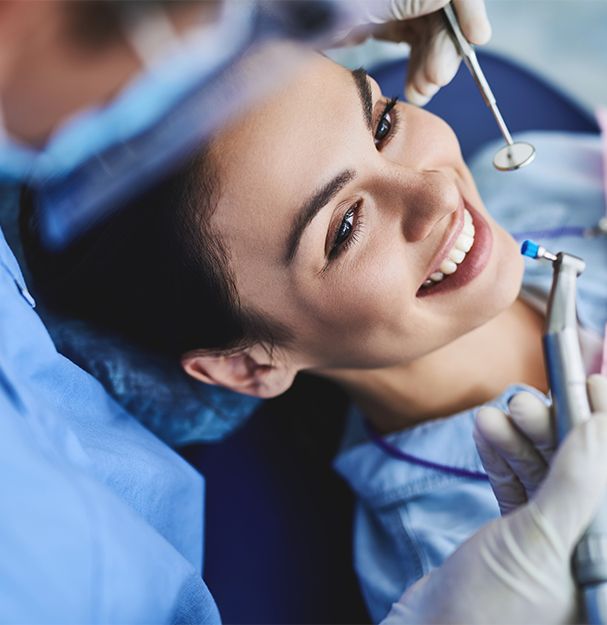 Why Did You Decide to Become a Dentist?
When Dr. Leonard was a young girl, she had some very tense and less than wonderful experiences in the dentist's office. Instead of scaring her away from the field, though, they inspired her to want to become a dentist who could offer nervous patients the comfort and relaxation they deserved. All these years later, she's definitely done a great job at making dental treatments actually enjoyable!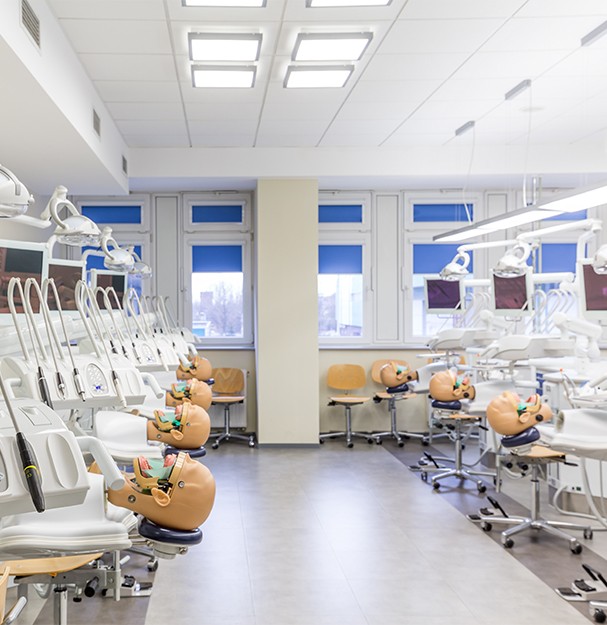 Where Did You Study Dentistry?
Dr. Leonard graduated from the University of Georgia in 1979 and then studied at the Medical College of Georgia, where she earned her Doctor of Dental Medicine. She has been in private practice from 1983 to 2015 before semi-retiring. Today, she still enjoys filling in for other dentists who need some temporary help. She is a current member of the following dental organizations:
American Dental Association
Georgia Dental Association
HINMAN Dental Society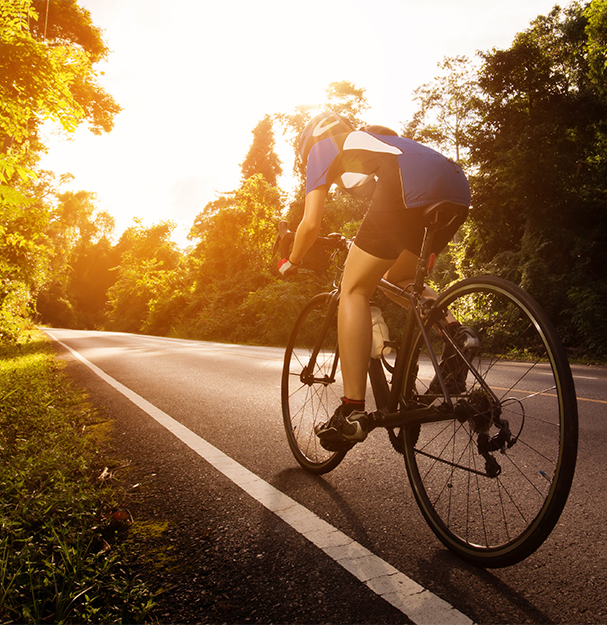 What Do You Like to Do Outside of the Dental Office?
Dr. Leonard and her husband Leon have been married for nearly 35 years – in fact, they met in dental school! He currently works as an orthodontist. They have two grown sons together. Matthew is an attorney in Atlanta with a family of his own and Mark is a technology specialist in Athens. In her spare time, she enjoys going to bible studies, hosting family gatherings, playing tennis, going on mission trips, and playing with her sweet dogs. She is also a very experienced runner! Over the years, she's completed 37 marathons, over 100 half marathons, and even owns the title of full Ironman. Soon, she'll be participating in her 3rd Boston Marathon.