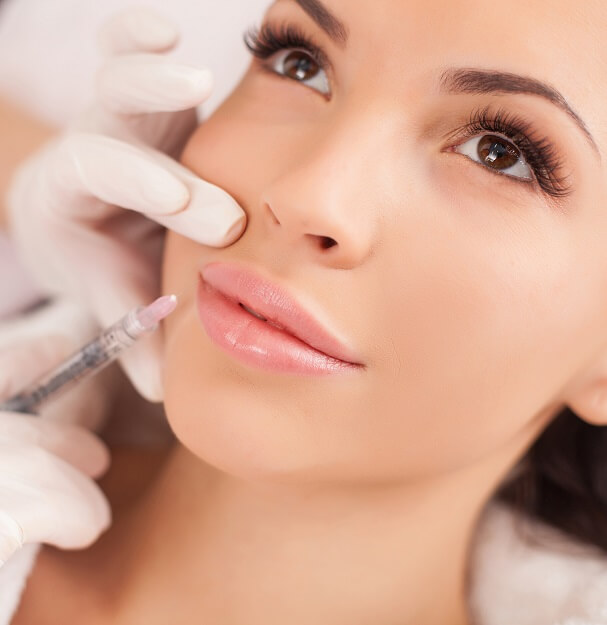 Botox and Fillers – Ellijay, GA
Relief from jaw pain and headaches
Relief from Myofascial pain syndrome
Looking younger with comfortable treatment
Call us today at (706) 698-3384 to set up your consultations!
Why Choose Lykins Family Dentistry for Botox and Fillers?
Relieve tension in your face and jaw muscles
Reduce facial wrinkles and fine lines
Look completely natural afterward
Member of the prestigious AAFE (American Academy of Facial Esthetics) and is certified by the AAFE
Trigger point injections with Botox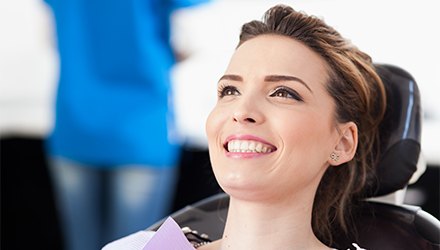 Trigger Point Injections with Botox can also help relax chronic shoulder and neck pain for 3-6 months.
TMJ/ Jaw pain/ Grinding/ Headaches Relief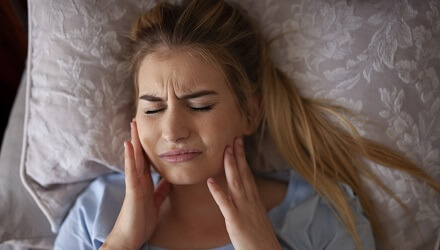 Because Botox® relaxes your facial muscles, it can also assist in preventing pain associated with TMJ issues. You could be experiencing migraines or constant pain in your jaw, neck, or face. The relaxation of your jaw and facial muscles from our treatment not only provides much-needed relief, but it also saves money spent on over-the-counter pain medication.