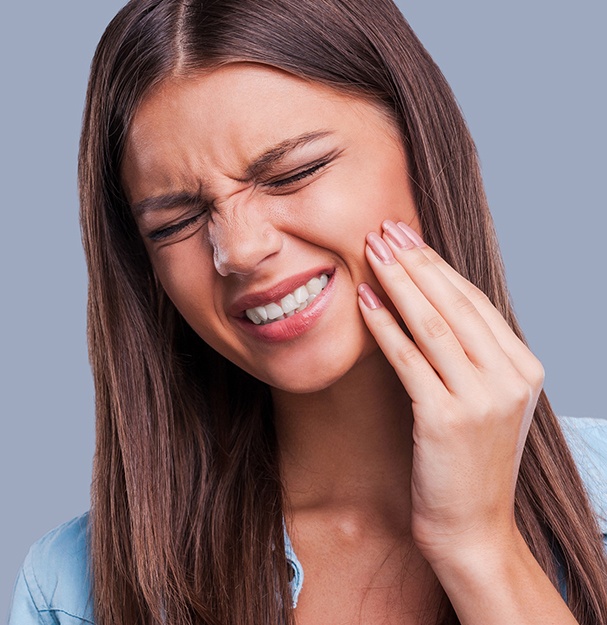 Wisdom Tooth Extractions – Ellijay, GA
Wisdom Tooth Removal the Easy Way
Around the late teens or early twenties, everybody gets a present—their wisdom teeth! These are a third set of molars, and while they helped our ancestors tremendously when tooth loss was extremely common, now, they tend to just cause problems. Most people simply don't have enough room for them in their mouths, causing the wisdom teeth to painfully push on the nearby gum tissue and teeth. We keep a close eye on the wisdom teeth during regular checkups so we can hopefully remove them before they cause any major issues. And, when it's time for them to come out, we can handle the procedure right in our Ellijay office so patients can get the care they need without ever having to leave home.
Why Choose Lykins Family Dentistry for Wisdom Tooth Extractions?
Happy to Treat Adults & Teens
Relaxed Office with Excellent View of the Cartecay River
Two Dentists with Decades of Combined Experience
How a Wisdom Tooth Extraction Works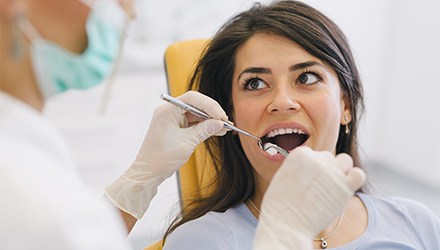 If we determine that a patient's wisdom teeth need to come out (because they are causing pain or are pushing the neighboring teeth out of alignment), we'll likely choose to remove them before they completely come in, thus minimizing any issues. This will require a surgical extraction, in which we remove any gum or bone tissue still covering a tooth before taking the actual tooth out. Local anesthetic ensures that a patient stays completely comfortable, and afterward, they should feel fully recovered and be back to eating whatever they like in about a week.